This page contains redemption information for the Epic Game Characters, Voices & Sounds Bundle.
How To Redeem Your Purchase On epicstockmedia.com
1.) Please use the coupon you've received through your fanatical.com order to access the content on the following links:
2.) Add the bundle to the cart using the "Add to Cart" button on the product page.

3.) Click the "Checkout Now" button from the side panel which shows this item in your cart.
4.) Apply the coupon code provided through your Fanatical order.
Please note that the code you receive in your order does contain both a space & hyphen ( - ) and in some cases an uppercase "O" not a zero which needs to be copied exactly.

5.) Fill in the user fields on the page to create your account.
6.) Complete the purchase only when the order shows the coupon code has been applied and there is no balance outstanding.


7.) Once you have completed your purchase the download link will appear on the next page.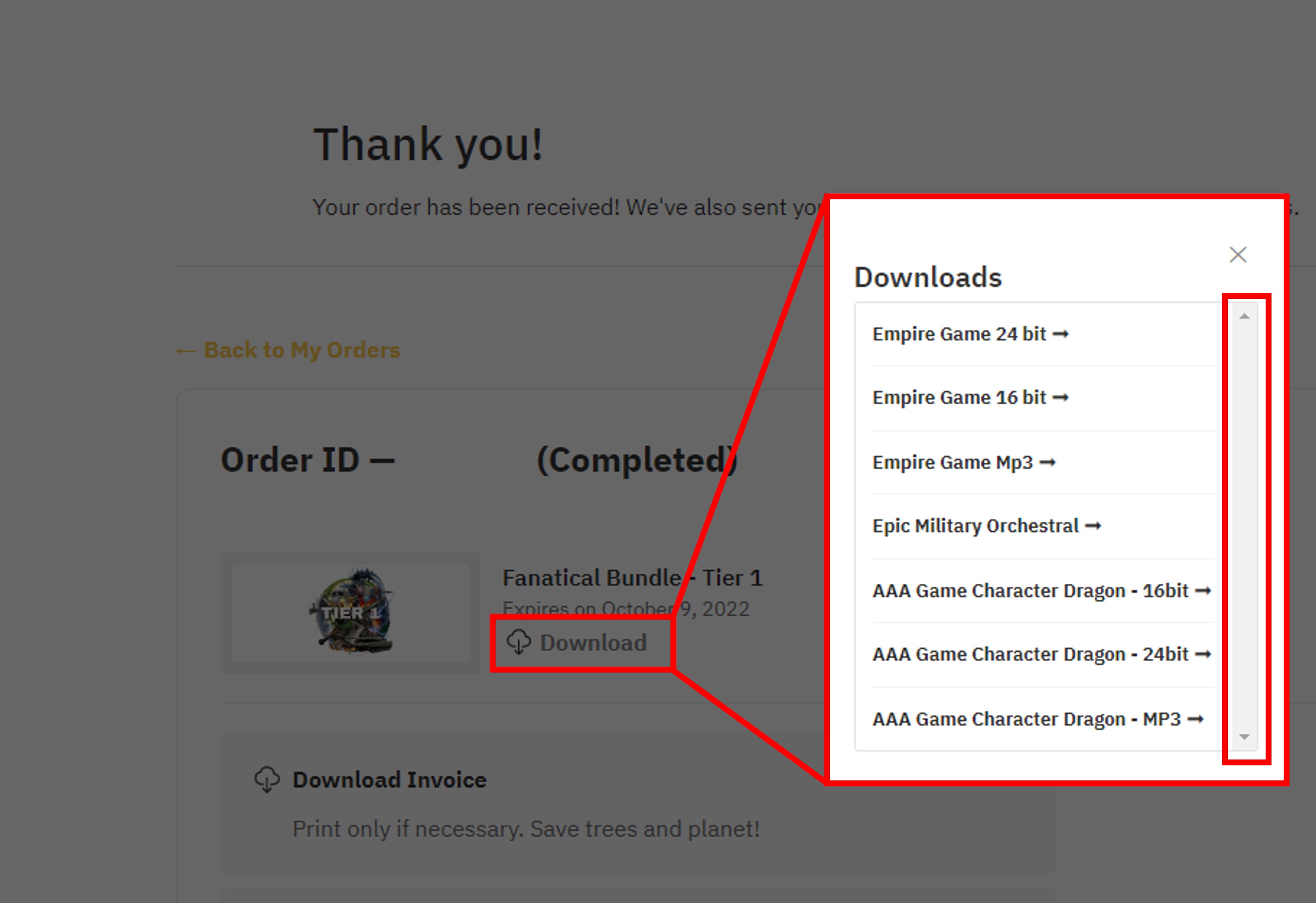 Please note that for the higher tiers when selecting the "Download" option you may have to use the scroll bar in the popup window to access all the different items.
You can also access your downloads at any time by signing into your account & finding the "My Downloads" section.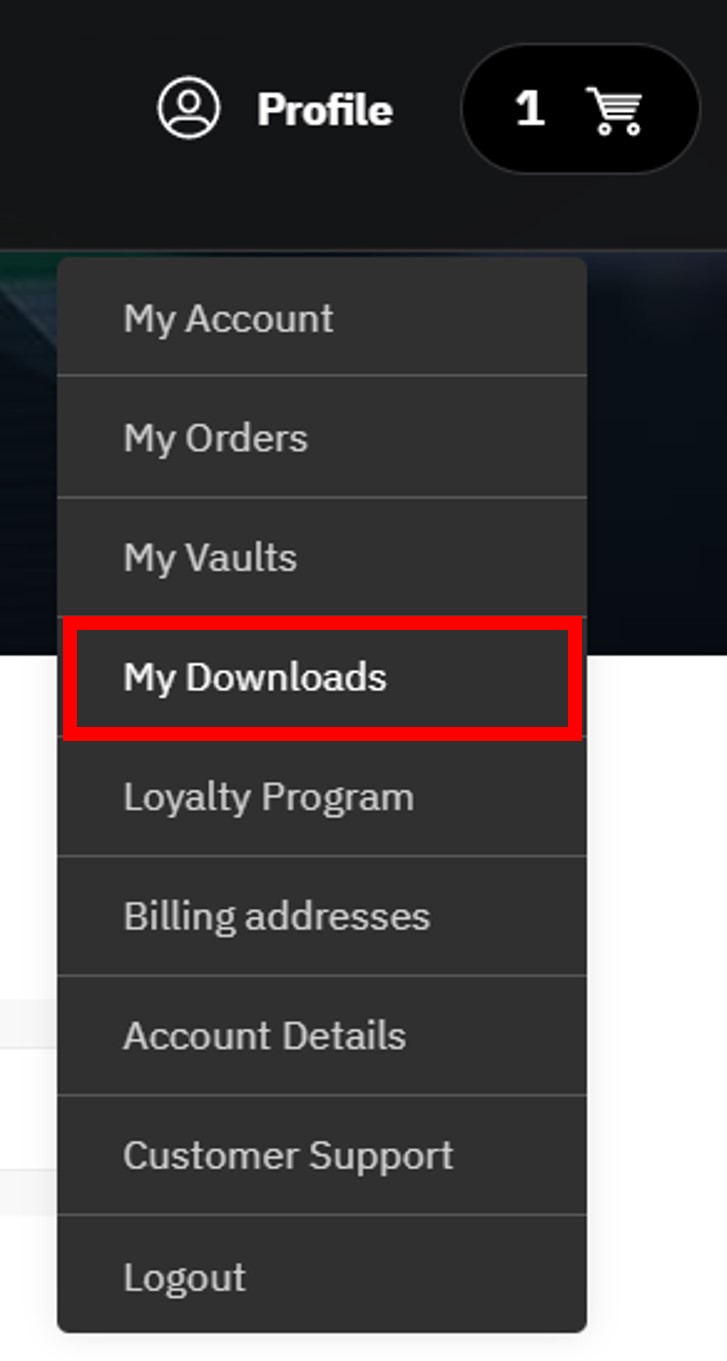 Please remember the download links will expire in 5 days. Please download ASAP and make backups.
If you need to reactivate any expired downloadable files, check out the support links below:
Epic Stock Media Support Center: Please click here
Epic Stock Media FAQ: How do I reactivate my expired downloadable files?
How to extract ZIP files:
We recommend you download only a single ZIP file at a time. It is not recommended to pause or stop the download once it has started.
Should you experience the following error when extracting the Zip file: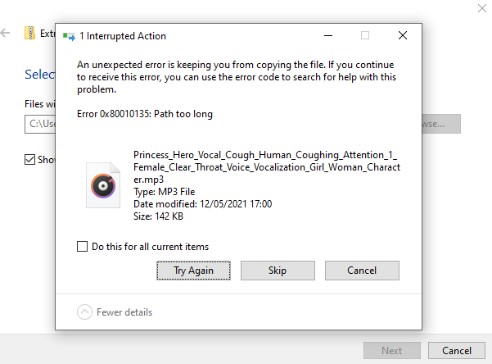 This is the result of the path length and we would recommend that you try extracting to a shorter folder length.
We recommend using The Unarchiver on Mac and 7zip on PC.
If you do require any further support please do check the Epic Stock Media Support Center: Please click here