To download your O&O software:
1.) Sign into your fanatical.com account.
2.) View your order from the list shown at https://www.fanatical.com/en/orders.
3.) Click "Reveal" to access the key
4.) Visit https://www.oo-software.com/en/download/archive and select the product which you have purchased and click the "Download" button.
5.) Once the file has downloaded please run the Registration Wizard and select the option "Enter your registration code"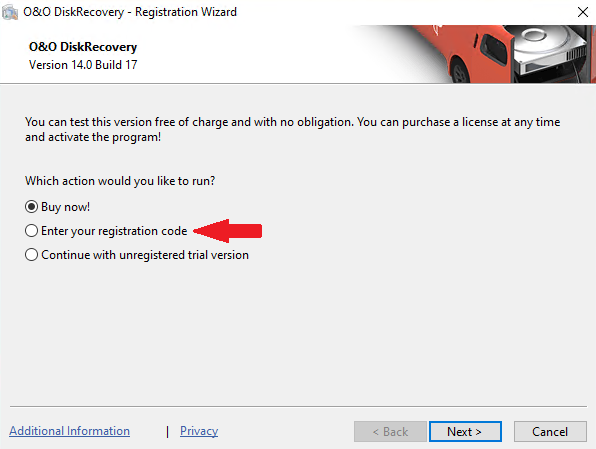 6.) Enter the code from your Fanatical order into the registration field and click "Next".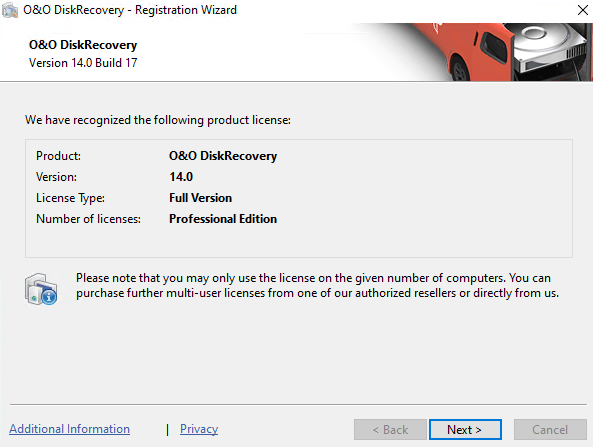 7.) You have now successfully registered this product and this application will launch.