Install the main game and DLC first...
First, activate your 'World of Warships — Starter Pack: Dreadnought' Steam key.  Follow the separate instructions for this game from within your Fanatical order page.
Install the main World of Warships game on Steam.  This will have the Dreadnought DLC applied to it already. 
Run the main World of Warships game.
When you initially run the game you will be asked to choose a username,  choose a name, this will become your World of Warships username.  If the name is already in use then you will be told.
Activating the 7 Day premium key...
To activate your 7 day premium key, you will need to first create an account associated with that username. 
From within the World of Warships game, click on your username in the top left of the game and choose 'Create Account'..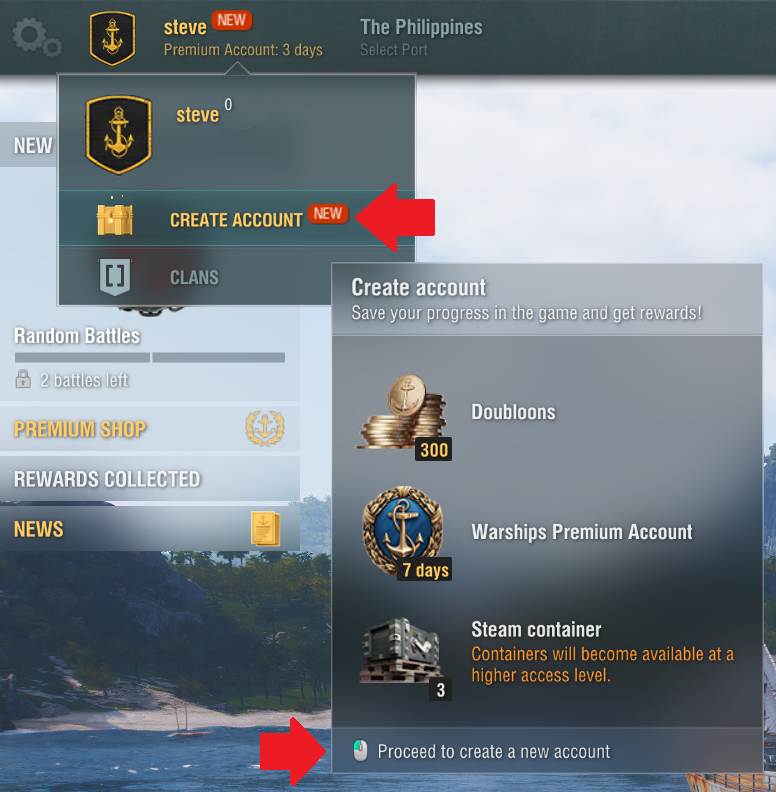 Enter an email and choose a password to use for your new account.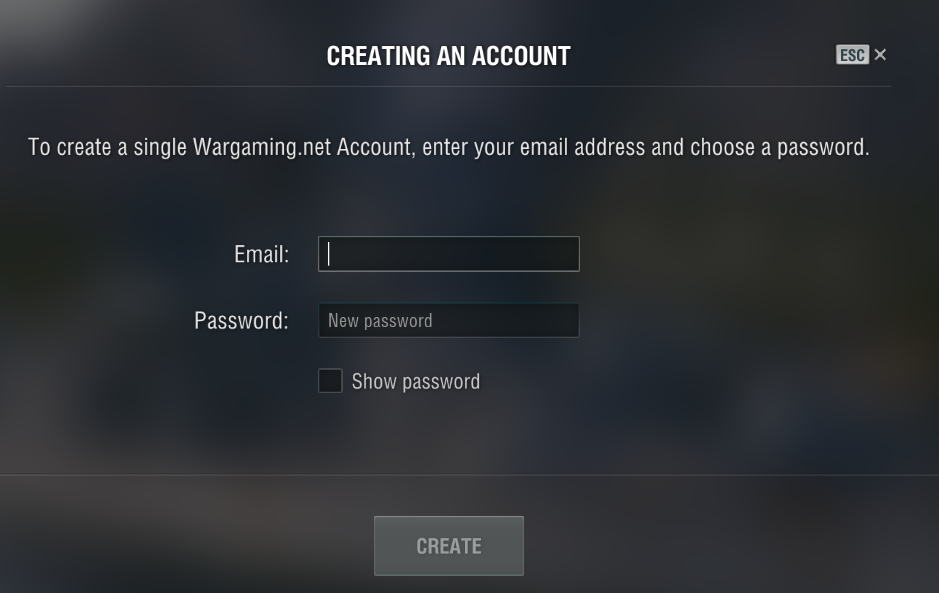 Now that you have an account, activate your 7 days premium key by visiting> 
https://wargaming.net/shop/redeem


You will be asked to login to your account.  Ensure you log into the account which is associated with your installed game. 


(Note, if you are already logged in when you visit this url, ensure you are logged into the correct, new account you created above.  When you visit  https://wargaming.net/shop/redeem you should be asked to log in.)

Once logged in you will see: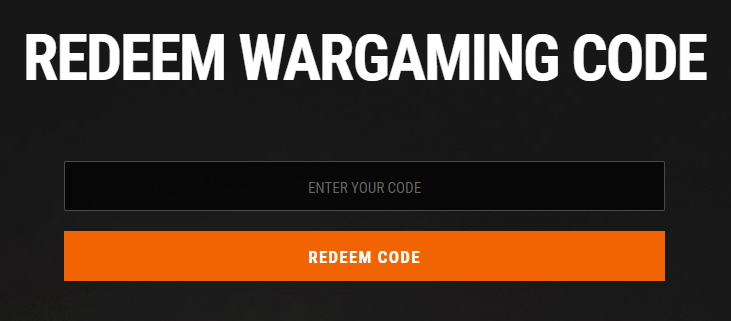 Enter your 'Premium 7 days' key and click REDEEM CODE.   This will be applied to your account and you will see the length of your premium account has increased by 7 days. 
Game support is provided by https://eu.wargaming.net/support/en/products/wows/