This page contains redemption information for the Music Maker FX Plugins & Sounds Bundle.
To activate the music maker FX plugins please create an account on waproduction.com or log in to your existing account.
Visit the following page ---> Redeem your key <--- and enter the redemption key from your Fanatical order - Please ensure that you are logged into your W.A.Production account when using this link.
Navigate to your account by selecting the following icon from the top right of the website:
Find your order and click "View Order" to access the download file for this item.
Once this plugin has been downloaded, please load your DAW (Digital Audio Workstation) to complete the install and activation of this plugin. If you do not have a DAW, we recommend using Waveform of which you can get a 30 day free trial for.
To activate the plugin on your chosen DAW you will need to enter the product key which is included in your W.A. Products account. For further detail on how to activate your plugin please see the following W. A. Production support article:
Example of how to install and activate one of the plugins onto Waveform DAW:
Extract and install the downloaded plugin onto your device following the instructions above.
Open Waveform and you will be prompted to scan for plugins which will identify the downloaded item(s). If not prompted you can scan by navigating to "Scan for plugins" from the left hand menu and select "Scanning fro Plugins..." and chose "Scan for new or updated VST/VST3 plugins". The plugin will then show in the list like in the example below.
To use the plugin you will need to create a new project and from the right hand of the interface select the "+" option to select your installed plugin.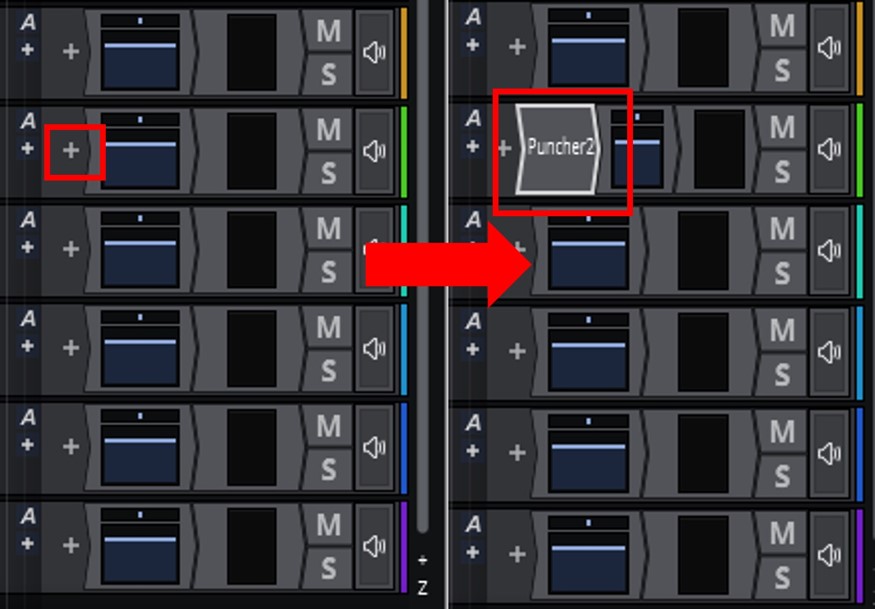 Your Plugin will then be visible - You will need to enter the product key from your W. A. Production account - (Please see step 6 above.) Once this has been entered you will be notified that the plugin has been "successfully authorized" and can now be used.
For further help and support with these items, please see the following W. A. Production link below: